Undertaking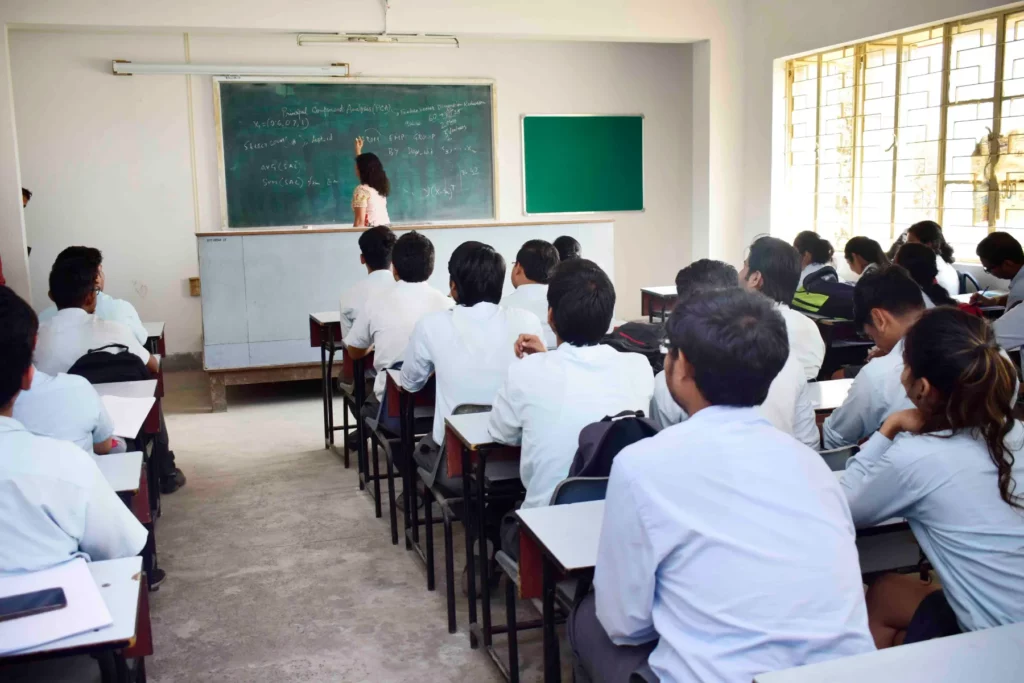 It had been found that a few students who seek admission in the college simultaneously pursue other courses or prepare for various admission tests during the first year. This adversely affects their study and performance in the examination. More importantly, in this process their foundation becomes weak. To stop this dangerous practice, this college will retain the original mark-sheets of the students till they complete their course or withdraw from the college. However, for application of scholarship or specific need; certified copies of mark-sheet can be issued against joint application made by student and countersigned by guardian. As a token of acceptance to these and other statutory rules, an undertaking will have to be signed by the student and the guardian in the prescribed format while seeking admission to this college.
Hostel Facility
There is no hostel facility but arrangement for private lodging and fooding (mess) for boys in a nearby location is available. This facility being available for limited number of students, those who enroll and confirm at the time of admission get the priority. However the college takes no responsibility for the quality of accommodation/food or of the students availing this facility.
Personality Development
A major thrust is given to develop personality of the students during their stay in the institute. Special emphasis is given to improve their communication skills. A language laboratory is available in the college for interested students to improve communicative skills in English. In addition to encouraging students in sports and cultural activities, priority is given to holistic development through meditation. A meditation hall is available for countering stress factor.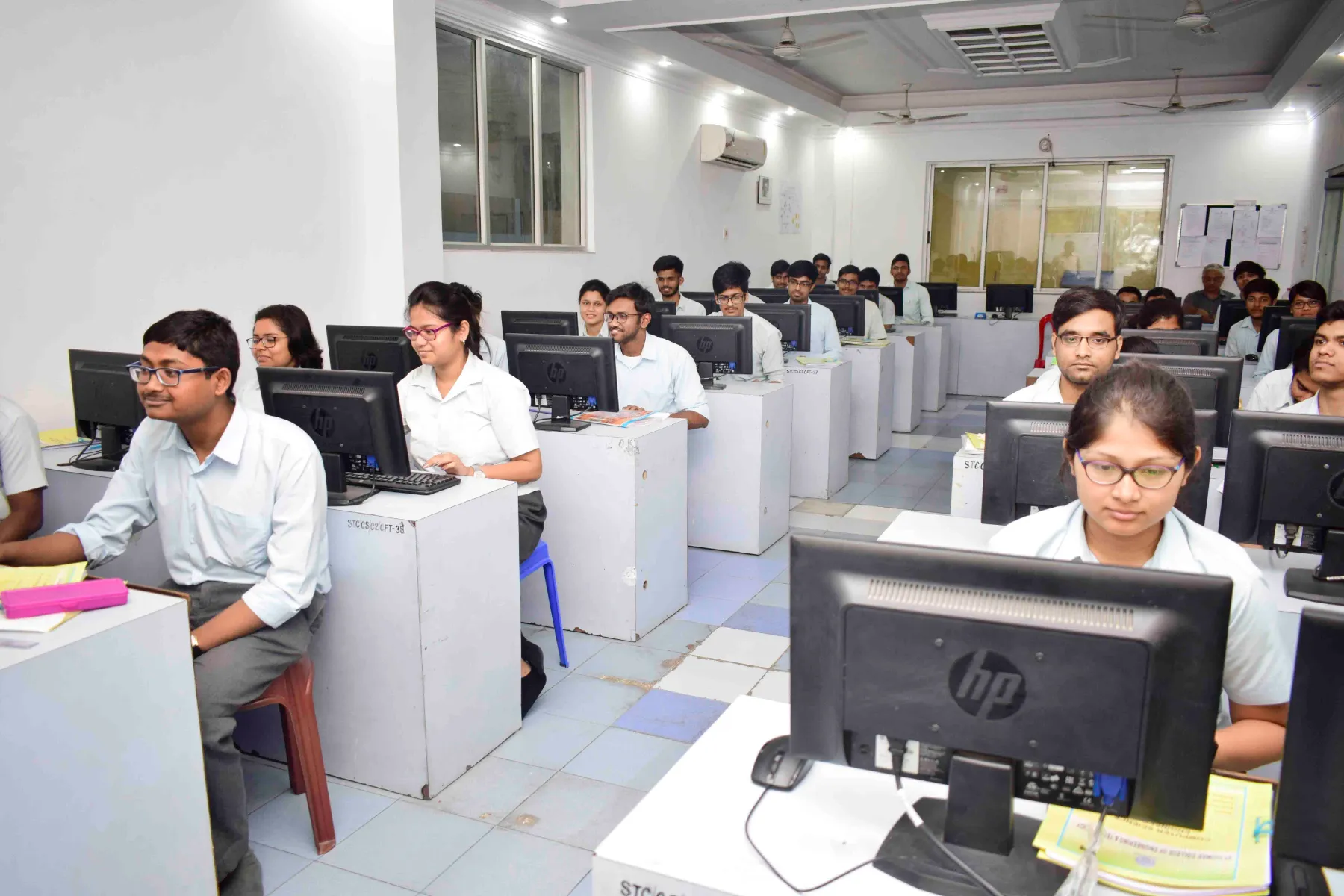 Sports & Games
Provision for sports activities and games like cricket, football and basketball are available within the campus. Students interested in taking part should procure recommended shorts and vest. Further information will be provided from the college office.
Disputes
In case of any dispute, the decision of the management is final and binding on students. Legal jurisdiction remains the city of Kolkata.