St. Thomas' College of Engineering & Technlogy
AICTE Approved, MAKAUT affiliated, with NBA Accredited Programmes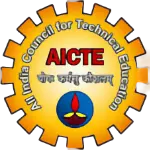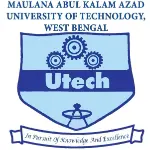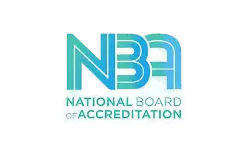 NBA Accredited Programmes Available
St. Thomas' College of Engineering & Technology in Kolkata is a prestigious institution renowned for its academic excellence and holistic student development. With a wide range of engineering programs, experienced faculty, state-of-the-art infrastructure, and emphasis on research and innovation, the college provides a comprehensive education. It also offers a vibrant campus life, encouraging extracurricular activities and industry interactions, shaping students into competent professionals and responsible citizens, ready to make significant contributions to society.
To evolve as an industry oriented, research based Institution for creative solutions in various engineering domains, with an ultimate objective of meeting technological challenges faced by the Nation and the Society.
To enhance the quality of engineering education and delivery through accessible, comprehensive and research oriented teaching-learning-assessment processes in the state-of-art environment.
To create opportunities for students and faculty members to acquire professional knowledge and develop managerial, entrepreneurial and social attitudes with highly ethical and moral values.
To satisfy the ever-changing needs of the nation with respect to evolution and absorption of sustainable and environment friendly technologies for effective creation of knowledge based society in the global era.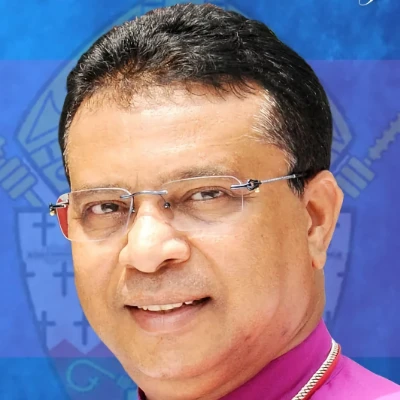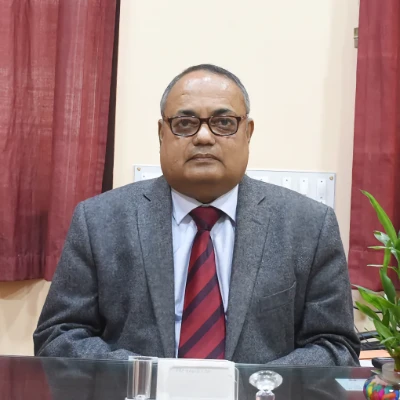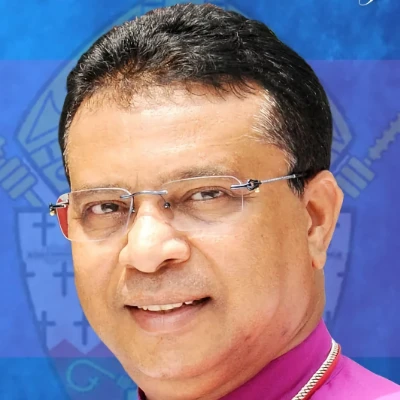 Rt. Rev. Dr. Paritosh Canning
St. Thomas' College of Engineering & Technology
Message from the Director's Desk
In the past two decades since its inception, St. Thomas' College of Engineering & Technology has established a reputation of being a seat of learning. Here students get excellent support to learn and develop skills to implement their knowledge to become leader in later life. Our alumni are well placed in the industry and a substantial number of students are established as teachers both in India and abroad.
Throughout this journey we have focused on discipline as a major area of thrust since inception. Attendance is strictly observed and students are encouraged to learn both in classrooms and laboratories. Personal development is also closely monitored and students are provided counselling to decide on their career options. Apart from academics, students are encouraged to take up social causes. There are ample opportunities to take part in sports and games for all round development. We welcome all those who will be joining us in the coming academic session.
- Director (Admin. & Finance)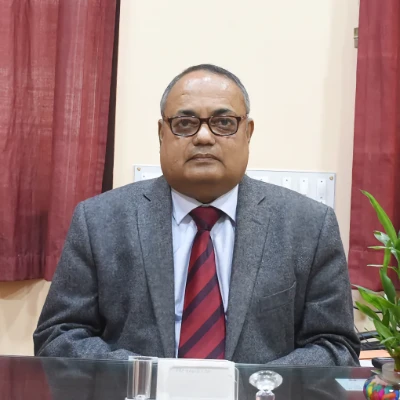 Message from the Director's Desk
At St. Thomas' College of Engineering & Technology we focus on all round development of students. They are encouraged to take part in various academic and co-curricular activities round the year. We teach students to be tolerant and respectful to di­fferent languages and cultures. Students are prepared to face technological challenges in life. Our eff­ort is to empower students through value-based learning and adhering to ethical and moral values.
In its 21st year, St. Thomas' College of Engineering & Technology is continuing to inspire and offer rewarding career to all its students through their overall development and growth.
The college ensures the students' abilities to be nurtured in the hands of highly qualified and dedicated team of faculty members for promising and exciting future. We develop the talents and skills to its full potential.
The education here though technical yet is a perfect blend of 'knowledge' and 'values', 'theory' and 'practice'. The personal and community development is the highest goal of this institute. The college is open for all aspiring students who are willing to see themselves successful in this era of globalization.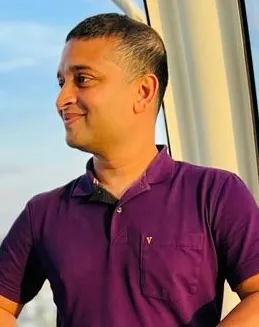 FIS Distinguished Professor
Director, Center for Cybersecurity University of North Florida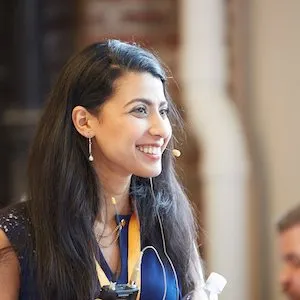 Dr. Sampriti Bhattacharyya
Founder & CEO, Navier
Founder at Hydroswarm
Forbes list of 30 under 30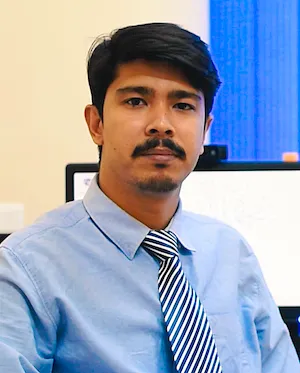 Assistant Professor
National Institute of Technology Rourkela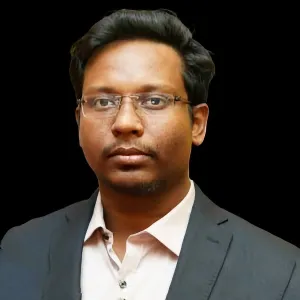 Assistant Professor
Indian Institute of Technology Indore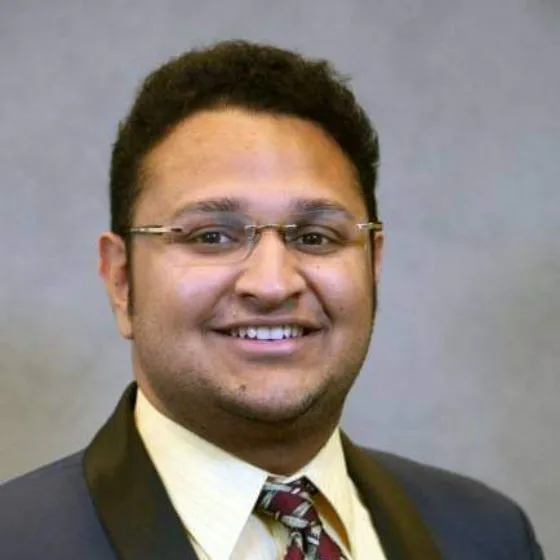 Associate Professor Johnson C. Smith University, USA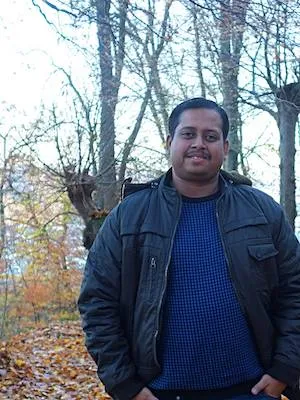 Assistant Professor
Indian Institute of Technology (IIT), Bhilai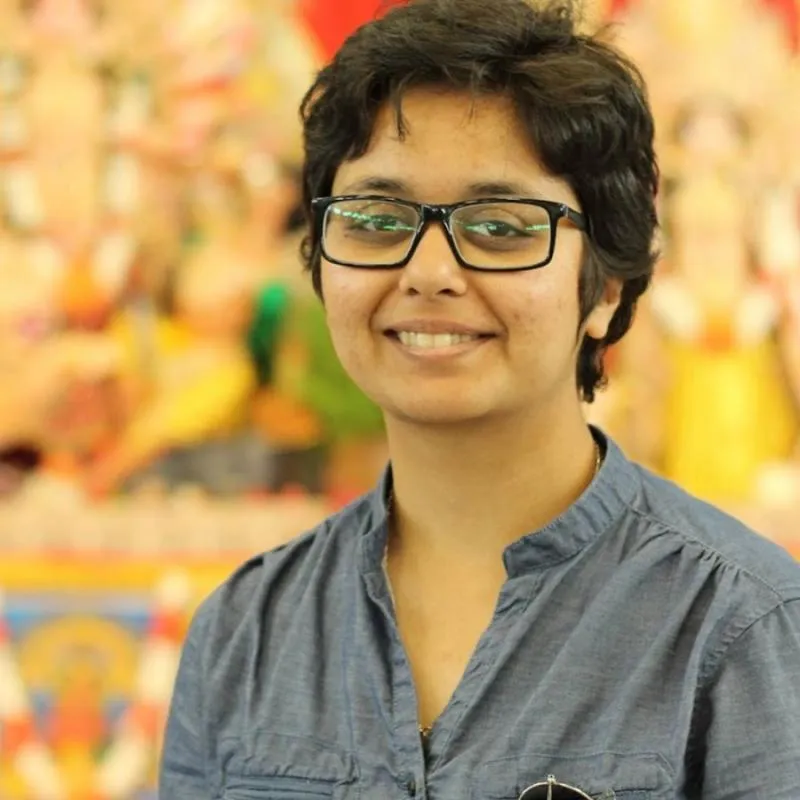 Research and Development Scientist at Utopia Compression Corporation, USA
View all the recent & past events and activities taking place in our college.