NDLI Membership
St. Thomas College of Engineering and Technology, Kolkata, West Bengal is a registered member of National Digital Library of India(NDLI) Club.The NDLI Club is a platform for conducting learning oriented online/offline events like Seminars, Lectures, Extempore, and Talk show for students of the institute and engaging experts to deliver talks or conduct sessions. The registered members of the institute can participate and generate the participation certificate. Members can enjoy the benefits ofjoining Global Events conducted by NDLI Executives and can generate the participation certificates for the same. NDLI Club of our institute functions with Principal Prof Dr Shila Ghosh as the Club Patron. Dr P.Prem, Associate Prof,EE Dept, Dr Biswajita Datta, Asst Prof,CSE Dept and Mrs Joice Biju Jacob, Librarian are the executive members of the NDLI club.
The NDLI Club has nearly 550 registered members including Faculty members and students.
The Students/Faculty members can register in the NDLI club through the unique institutional passkey.
National Digital Library of India (NDL) Natioal Digital Library of India can be accessed through either the website: https://ndl.iitkgp.ac.in/ or by downloading the NDL app from Play Store or App Store.
All users of the institute can be members of the NDLI club by visiting https://club.ndl.iitkgp.ac.in/sign-up or through Institutes unique passkey to join the event.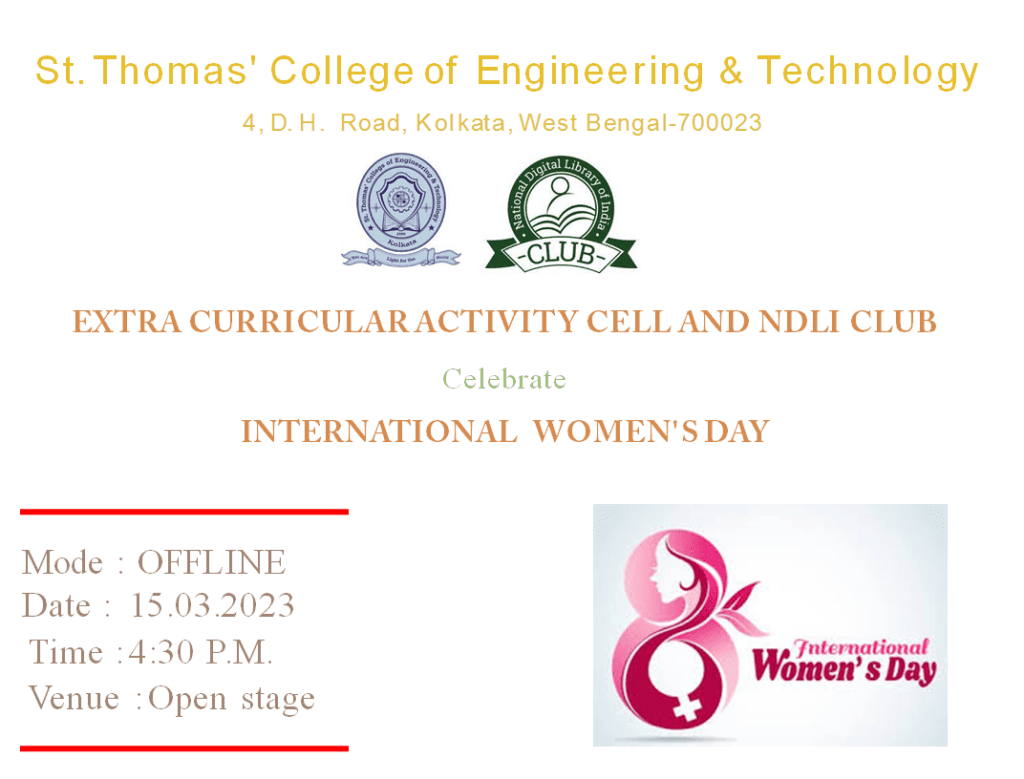 British Council Membership
Our Institute subscribes to British Council Institutional membership. Institutional Members can access few of the digital resources. British Council have added the MyLoft access with the institutional offer. User can get access to 10 accounts with the following digital resources:
Self-development resources:
Universal Class – To help them enhance their skills and gain productivity at work, with our wide collection of online tutorials from experts.
Magazines – to keep them updated and informed with collection of popular magazines such as The Economist, Time, New Scientist, Vogue, Marie Claire and more.
Entertainment resources:
E Books and audio books – to fuel their passion for reading with collection of the finest of fiction, non-fiction, bestselling and award-winning authors
Qello – for them enjoy live music concerts with – the largest collection of full length concerts, films and music documentaries.
IELTS training papers and tutorials.
For more details contact Central Library